Automotive Locksmith Service in Columbus OH
We employ the most experienced and expert locksmith professionals here in Columbus, OH who are here to assist you with your reassurance in auto locksmith emergencies. You can trust that our Columbus locksmiths are here for you with trusted service and quality!
If an emergency arises we are here 24/7 and our car and truck service is able to meet your locksmith needs throughout Columbus, OH. If you need a broken key removed from the ignition on your automobile or for any late/early hours car lock out service we will meet and exceed all your needs!
24 Hour Emergency Automotive Locksmith Service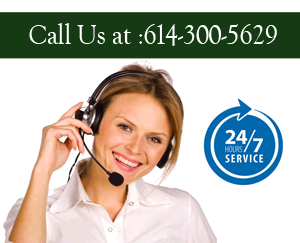 We are here for your vehicle emergency needs here in the Columbus metro area. For all your needs from repair and installation of ignitions, duplication and rekeying of auto keys, repair/replacement of auto locks, removal of broken car keys from trunks and doors, ignitions and more!
Our emergency auto locksmith services are available around the clock in Columbus, OH as easy as calling 614-300-5629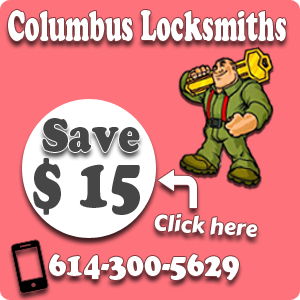 AUTOMOTIVE
Service Call
$15
Car Lockout
starting at $35*
Car Key Making
starting at $120*
Trunk Lockout
starting at $35*
Car Key Extraction
starting at $65*
Ignition Repair
starting at $95*
Columbus locksmiths
www.columbus-locksmiths.com
service@
columbus-locksmiths
.com
Call Us At: 614-300-5629
| 7940 East Broad Street 43068
Monday-Friday: 8:00 AM 8:00 PM
Sat-Sun: 9:00 AM 5:00 PM